A silhouette is simply the outline of any given figure. Your silhouette is the shape of your body and mind. It is our thoughts and habitual behaviors that frame who we are.
These are three basic ways you can improve your silhouette:
Eating well. It goes without saying that your eating habits make or break you. In nutrition, diet is the total amount of food consumed by a person. Ideally, your complete nutrition requires ingestion and absorption of vitamins, minerals, and food energy in the form of carbohydrates, proteins, and fats. These dietary habits play a significant role in the quality of life, health and longevity. Choosing a diet that is consistent with foods from the earth is foundational to a healthy silhouette. Not only does eating right alter the physical shape of your body, it affects how you behave. If your food is full of toxins, so will your body. This will affect your energy level, your ability to think clearly, and even worst it will affect your overall wellness. Toxicity breeds sicknesses.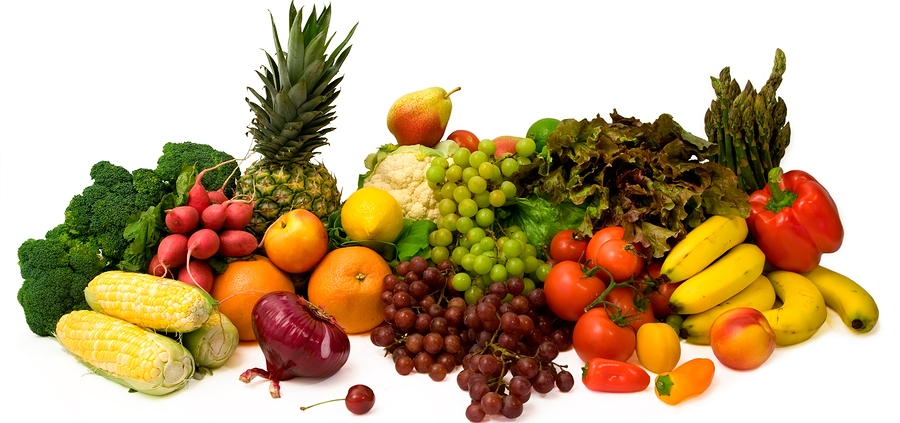 In order to reduce the chance of suffering from unnecessary ailments, it is vitally important that you include more food made in or on the ground than those created in a lab.Elimination is equally as important to diet in order to help your body's upkeep. Getting rid of waste in a timely and appropriate manner will keep your body in optimal health; free from harmful bacteria. Without this, your body just would not function properly. Believe it or not, we can eliminate up to two pounds of toxic waste per day! When one of these organs is compromised or slows down, it affects the other organs — further escalating any problems. Furthermore, when your body cannot get rid of all of the waste it needs to, it stays and spreads to other parts of the body, which results in sickness and even disease. Skin disorders, fatigue, constipation and bad breath are results of your elimination system not working properly. One of the ways to improve digestion and proper elimination is to eat more fiber also including foods that are full of probiotics such as sauerkraut.  Proper diet and healthy elimination will ultimately optimize your well-being.
Staying active. This comes as no surprise. In order for you to have your ideal silhouette, you must exercise. Now, you do not have to workout like you are an athlete competing in the Olympics, but you must be intentional in how often you are active. While running seven miles may feel impossible, walking two miles a day is actually quite practical. Of course, lifestyle choices and physical abilities may affect your level of exercise, ao replacing simple daily behaviors could add more steps towards an active lifestyle. For example, instead of driving to the grocery store for tonight's dinner, walk. That walk there and back could be the two miles you needed for the day. Instead of taking
the escalator at work, take the stairs. Instead of sitting all day at your desk working, stand and if you are really brave, you could squeeze in a few squats or push-ups, too. In fact, exercise is one of the most important parts of keeping your body at a healthy weight. Exercise helps people lose weight and lower the risk of some diseases including type 2 diabetes and high blood pressure. Ultimately, find an activity that you enjoy. One that you do not think about as stressful or really a "work out" and do it often. This way you burn massive amounts of calories without even thinking about it.
Monitor your thoughts. No doubt eating well and exercise is fundamental. Still, what we feed our minds is even more important. We are what we think. What we formulate in our minds affect what we put on our plates and how we treat our bodies.  If you think you are worthy, if you think you are valuable, then what you choose to eat and what you choose to do will reflect that. These are truly the self-empowering thoughts that shape our behaviors and thus our silhouettes. If it is your desire to become a healthier and happier you, you must first begin with a decision then follow up with deliberate and consistent actions — daily.  Having the ability to maintain a healthy attitude in the face of setbacks begin with what grows in our thoughts. Become flexible, surround yourself with people who strengthens you, eat well, stay active; follow your dreams to live your best life.
Silhouette's Cafe wishes you well on your journey as we continue to deliver great products with a customized touch.
#InspiredLifestyle