What is the Inspired Lifestyle?
In a world bombarded by information overload, life can become overly complicated with our very health and wellness goals. Still, living an inspired lifestyle means you make the most efforts in thinking your best thoughts, speaking your best words, doing your best deeds – creating your best habits daily. In essence, the inspired lifestyle simply means habitually taking the necessary steps to live your best life.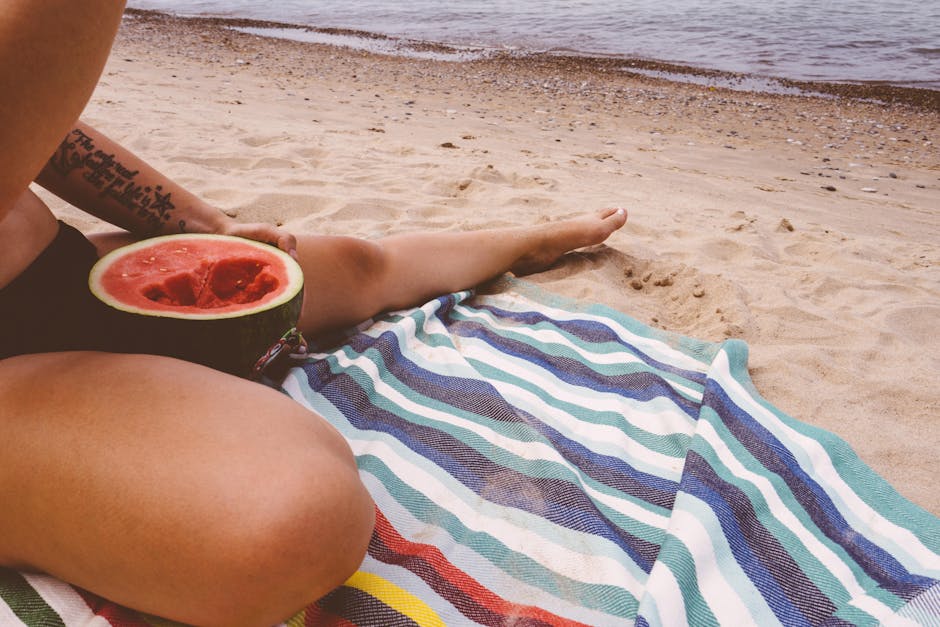 Because every moment in life should be valued, the steps to an inspired lifestyle should be simple.
Eat Well. This right here is one of the most exhausting areas of most people's lives. Since we are all busy and the food industry has riddled our streets with as many fast food choices that they could possibly fit in, it is so easy to just sit down and eat without thinking. Who wants to go through the tiresome task of figuring out what is the healthiest choice to eat? You go into a supermarket and have to be a researcher in order to actually figure out what you are eating. That can be exhausting. You choose to go vegan to avoid all the pesky hormones or other poisons that may be found in meat or just for you good conscience about killing animals, only to realize that even those products are misleading. Frustrating! Still, we can reduce much of this anxiety if we keep it simple. Simplicity is the operative word. Just remember, you can never go wrong eating unprocessed earth foods and drinking sufficient water.
Stay Active. This is another area that we have overcomplicated. Staying active does not mean exercising like an athlete or a bodybuilder. It means exactly what the words suggest: get up and move. If you can't run, walk. Simply, increase your heart rate and elevate your mood. Now of course, if you want to reshape your body, it becomes necessary to learn specialized moves with a stricter regime and eating habits to get your desired look; however, a simple rule of thumb to maintain a healthy lifestyle is to eat well and stay active.
Laugh often. This cannot be emphasized enough. Laughing is simply good for the soul! As it has already been pointed out, life is far too complicated. Simplify your life by surrounding yourself with people who inspired you to see the brighter side of the rainbow. Listen, there is absolutely no reason to surround yourself with the dull and boring. While some people are completely comfortable living a miserable life, you do not have to allow them to suck you dry. Instead, gravitate to those who contribute to your bliss. Laugh a little. In fact, get at least one hearty belly laugh in a day. You will be surprised what it will do for your health and wellness. If that person or your group of buddies make you feel like you are insignificant, lose them! You are under no obligation to remain loyal to those who belittle you. You are worthy of fun and a good time! Travel more, visit a museum, a concert, a botanical garden, watching a movie, drinking a glass of red wine, do what it takes to facilitates your healthy happy without waiting on validation from a crowd.
Sex purposefully. Sex is a wonderful activity. While it does not burn as many calories as some of us may hope, it is a great way to release tension with even more additional and amazing benefits. Ask anybody who has a healthy sex life. In fact, observe their behaviors. Watch how their skin glows; their attitude and "swagger". Watch…Healthy sex is not only a great exercise, it helps with everything from the outside in! Here is what a healthy sex life can do for you:

Helps Keep Your Immune System Humming
Boosts Your Libido
Improves Women's Bladder Control
Lowers Your Blood Pressure
Counts as Exercise
Lowers Heart Attack Risk
Increase the Condition to Smile